A digital marketing professional, consultant, and trainer.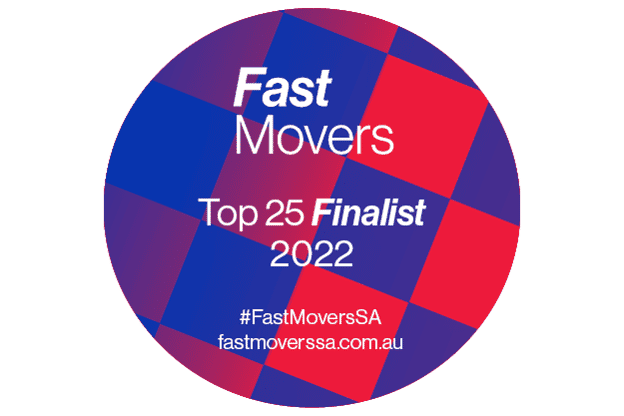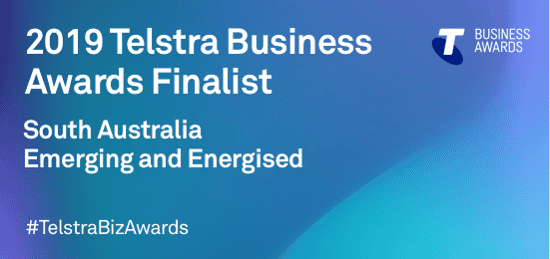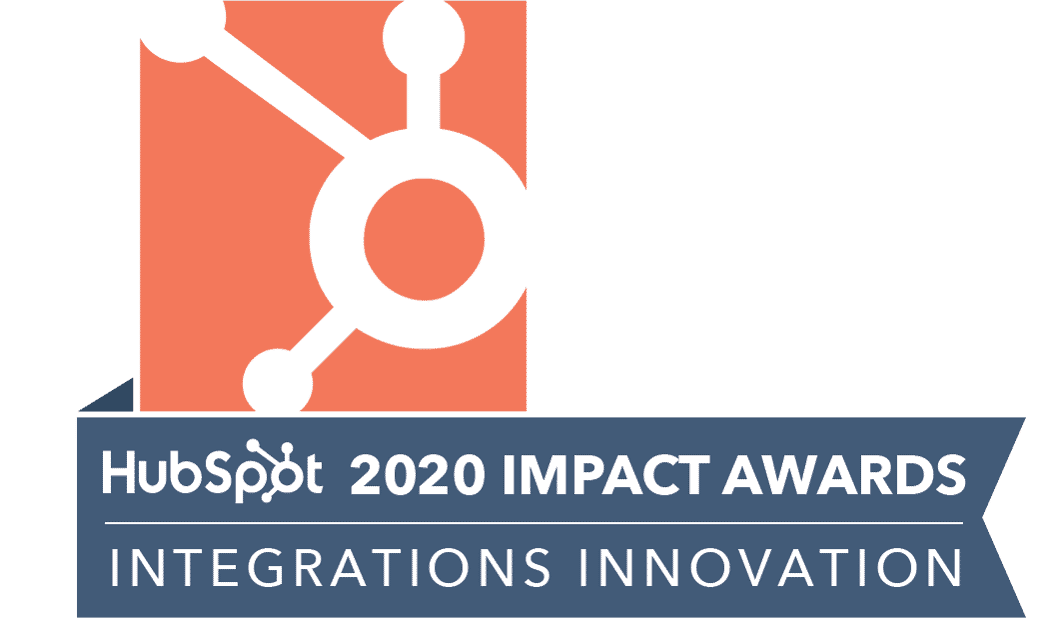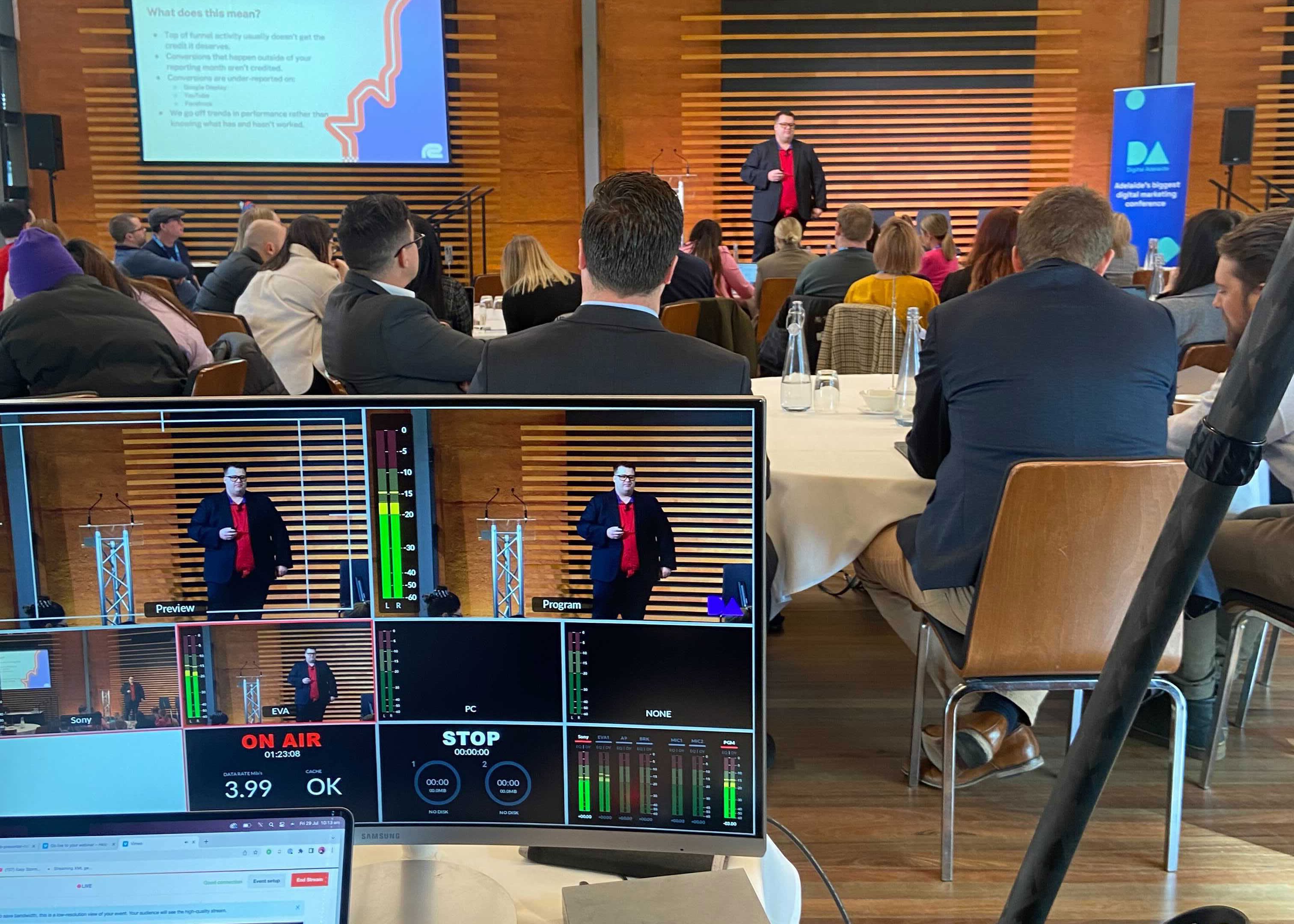 Speaker
I've spoken at several conferences across Australia and South East Asia. I've been invited to share my experiences and expertise in Google Ads, digital marketing, and web design.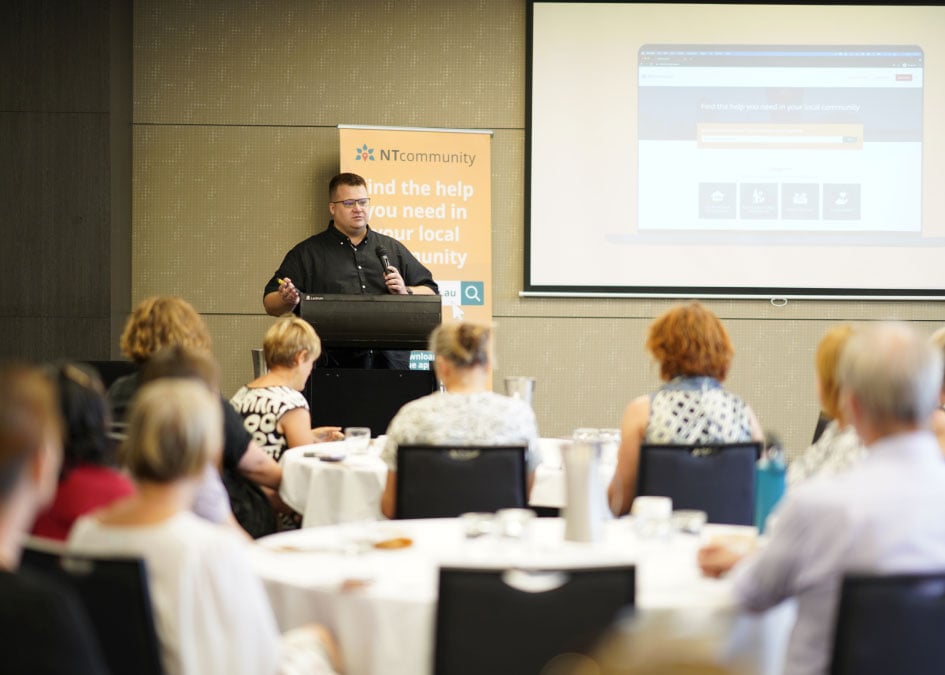 Trainer
I've helped businesses from a range of different industries upskill their internal teams to get the most out of HubSpot, Google Ads, and live streaming. In particular, I've worked closely with not-for-profits to level up their digital marketing.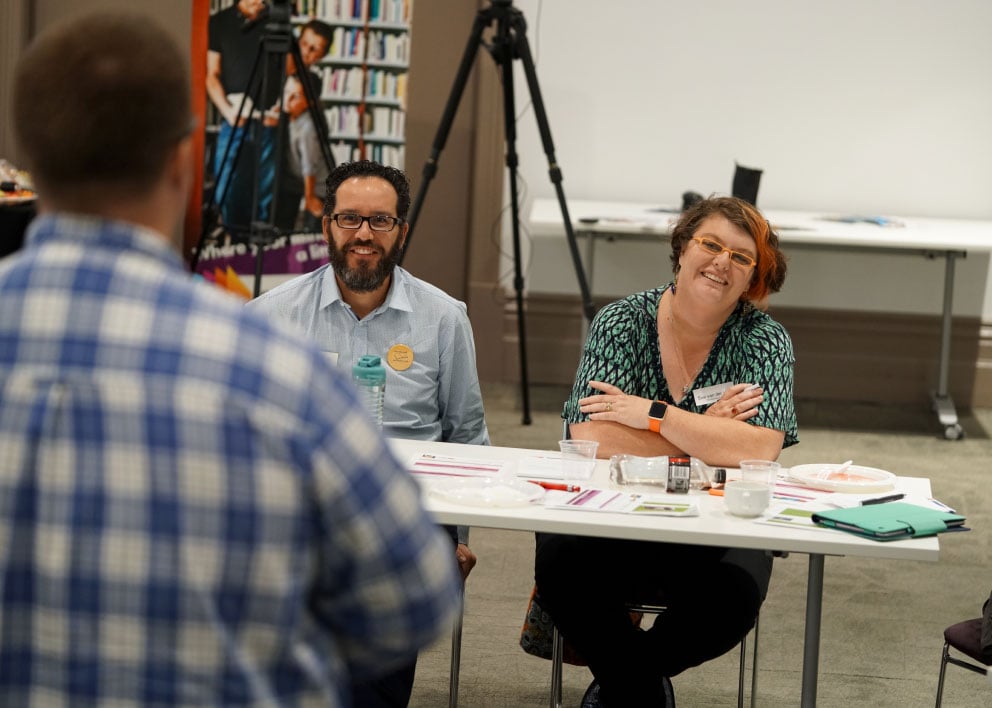 Consultant
As an experienced digital marketer, I've helped a range of clients and businesses get the most out of their marketing, both as an individual and as part of the Refuel Creative team.
"Ryan is a knowledgeable professional, and his analysis and recommendations were very relevant to the business"
Claudia Araujo - Rapid Global